What are county lines?
Posted by

Date

June 17, 2022

Comments

0 comment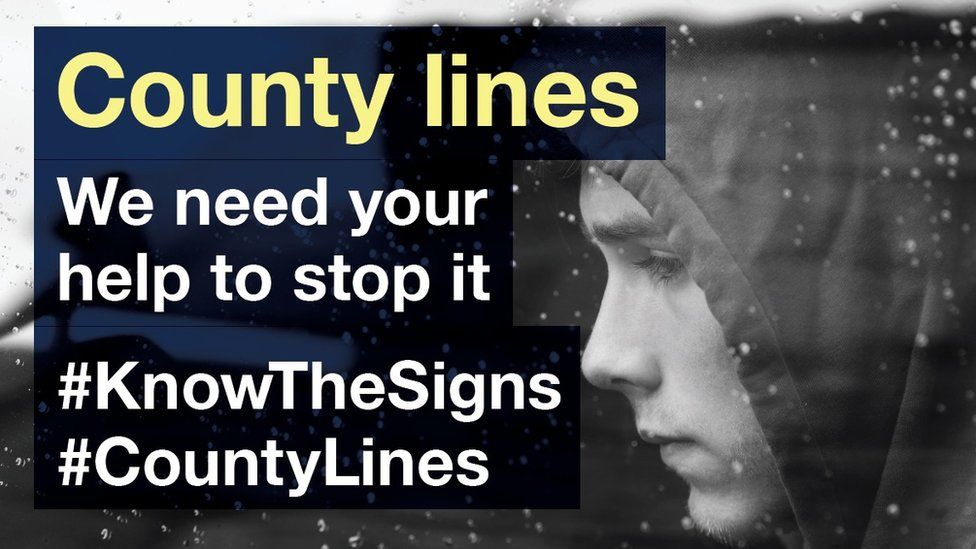 County lines are a term used to describe gangs or organised criminal networks who are involved in exporting illegal drugs from urban areas to city and coastal areas within the UK. They use dedicated mobile phone lines and exploit children and vulnerable adults to move and store the drugs and drug money. It is estimated there are 46,000 children in England who are involved in gangs.
What are some of the signs of County Lines in your neighbourhood?
There are several signs to look out for, these include an increase in visitors to a house or flat, new faces in the community which are unfamiliar, your neighbour goes missing for long periods of time, an increase in anti-social behaviour or a change in your neighbour's daily routine.
What to do if you suspect there are County Lines in your neighbourhood?
Contact Crimestoppers, an independent charity working to give people the power to speak up and stop crime 0800 555111 or contact them online via their website
Childline, 0800 111 or contact online
Safecall, run by the Missing People helpline to support young people and their families who have been affected by county lines, 0208 392 5710 or email safecall@missingpeople.org.uk